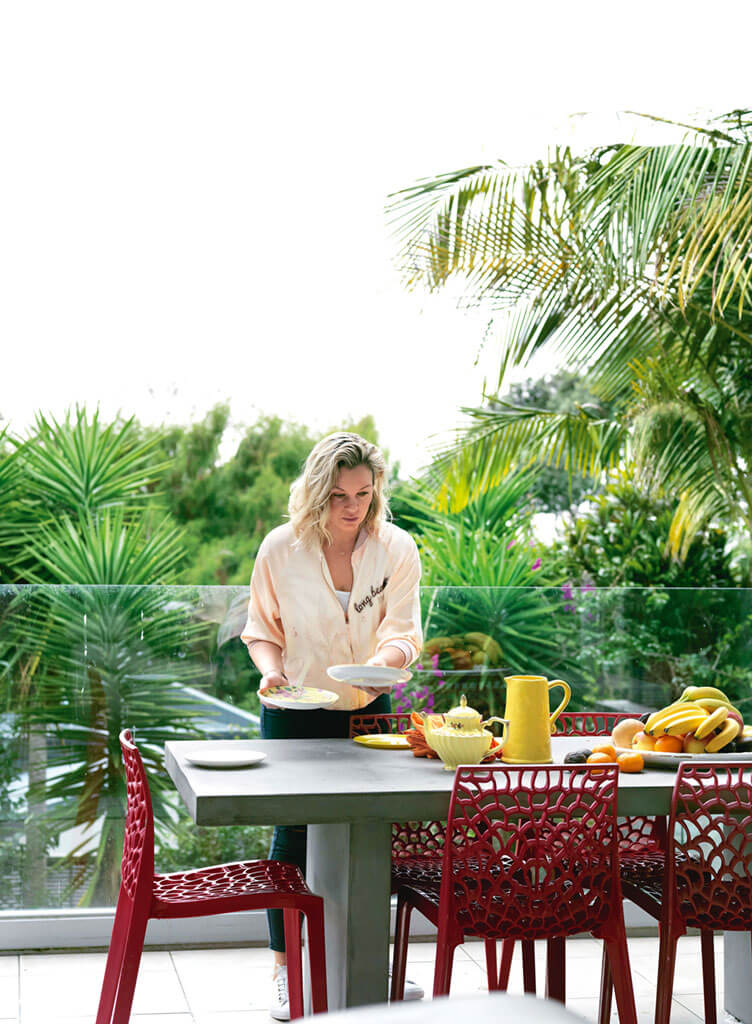 Let me take the reins of your next event for a stress-free experience.
I'll use my broad skillset and wide experience to create a flawless events no one will forget — in fact, I'll make it one that will have your guests talking for weeks!
Where to start?!
I'm passionate about creating great event experiences. I've worked in hospitality in London and New Zealand and internationally on superyachts.
I spent my early twenties having incredible fun working at notable London establishments, including the Michelin-starred Nobu and Metropolitan Hotel (I served Robert De Niro on opening night – no pressure!). The five-star standards gave me a great grounding on how to deliver only the very best in service… and some great dinner party stories!
I moved with my family to New Zealand in 2012 and opened MASU restaurant as co-founder. In 2013 I followed my other passion of yoga and went on to study with Power Living Australia and Tiffany Cruikshank LA. In 2016 I fulfilled a long-time dream when I launched wellness centre True Food & Yoga. It was renowned for not only its yoga but for being a sought-after events venue, hosting ASB Tennis, Nadia Lim, Trelise Cooper, Elizabeth Arden and many more.
My 30-year career has included roles as events manager for Great Catering Co in New Zealand, PA to owner Zuma in London, and more recently a chef on a superyacht. Today, I'm using my vast hospitality and events management experience to plan amazing events. I'm also the resident creative director at the world-famous Redwoods Treehouse in Warkworth.
Why work with me?
I can put my organisational skills & creative thinking to use with any event, including:
Weddings
Corporate events
Product launches
Work parties
Team-building days
Wellness days
Birthdays
Anniversaries
Proposals
Engagements
Corporate days out
Awards dinners
Corporate functions
Wellness events
Beauty events
"I can highly recommend working with Kelly for your events. She was a pleasure to work with and came up with creative solutions during the planning stages and ensured our event was flawless. Our party was talked about by guests for weeks afterwards… the sign of a great night!"
Dame Trelise Cooper
Fashion Designer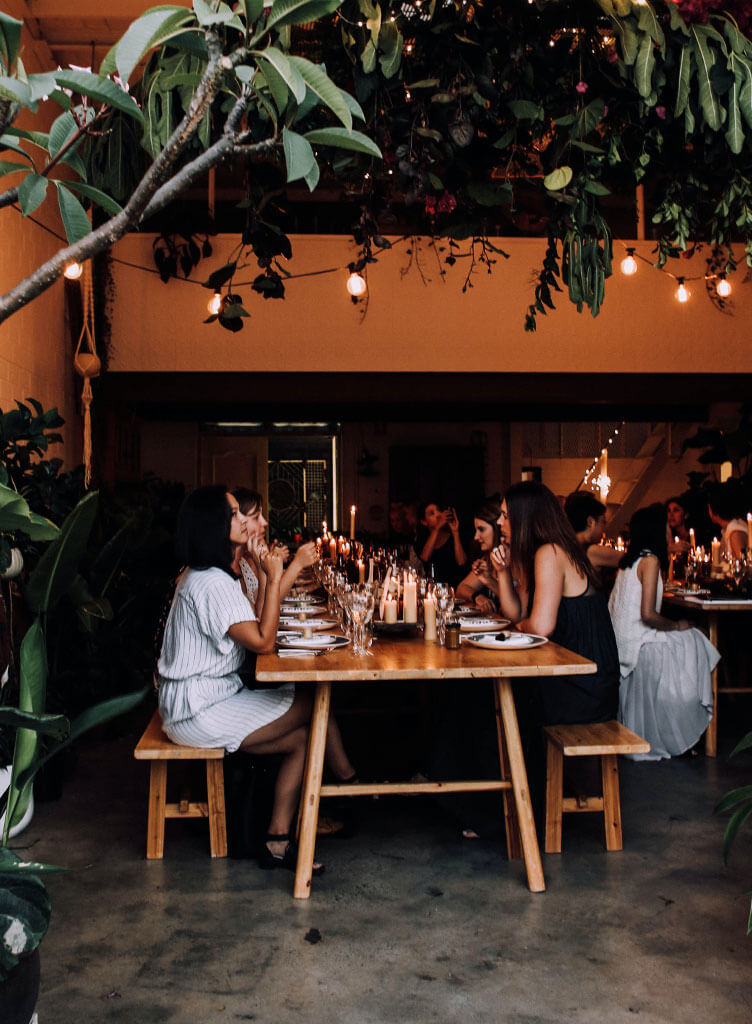 I've been part of:
A day out on the water for the America's Cup hosting 30 corporate guests on a launch, including platters, meals, drinks and logistics
Running winter wellness workshops for Nadia Lim, including planning content, teaching yoga, writing articles, and hosting 600 women in Auckland, Wellington and Hawke's Bay
Hosting product launches and private dinners for international brand Givenchy, Chanel & Elizabeth Arden
Running private dinner parties for well-known stars including Shirley Bassey, Goldie Hawn, Phil Collins & Princess Diana
Event planning and managing weddings, from 60 guests through to 200
Serving the Queen and Phillip at Huka Lodge on her visit to New Zealand
"We launched our iconic Elizabeth Arden White Tea prestige brand with Kelly and it was a great success. Kelly has delivered outstanding food and services as well as an exceptional speech that inspired the New Zealand beauty industry. She is very creative and talented. I would highly recommend her for a product launch or any events that require an exceptional service to create lasting memories."
Julie Amen
Marketing Manager, Prestige, New Zealand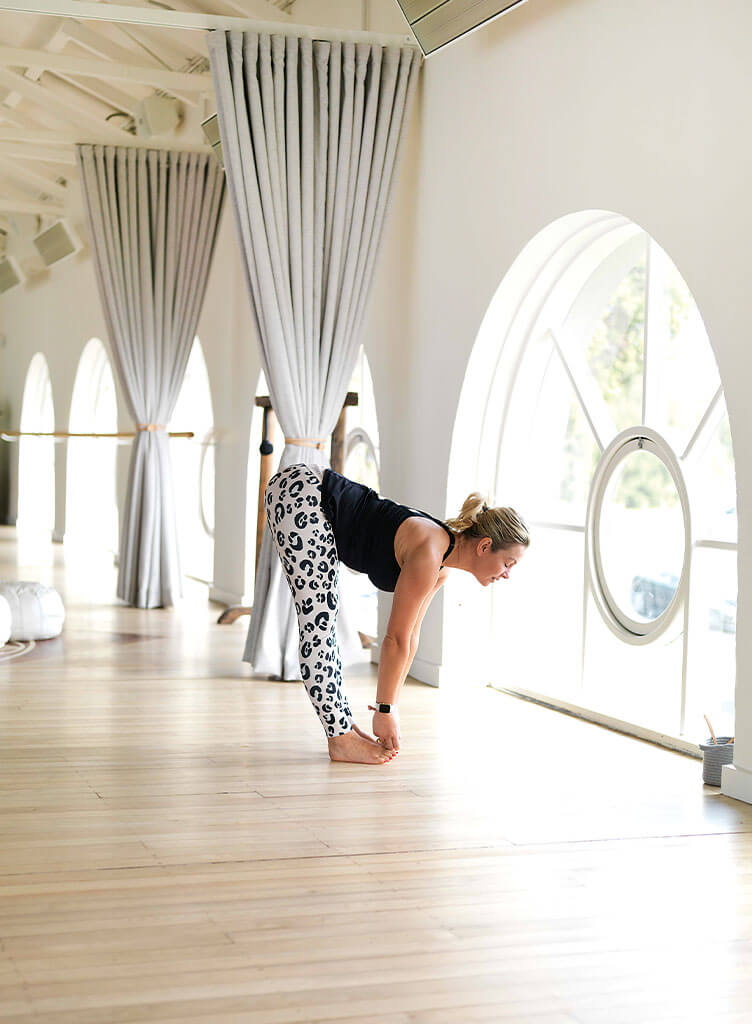 A focus on wellness:
I'm also a Harley Street-trained reflexologist and a 200-hour Power Living-trained yoga instructor.
I'm big on wellness and nutrition – I managed and taught yoga at Abundance Studio in Queen Street and launched my very own world-class wellness centre, True Food & Yoga on Auckland's waterfront.
If you want to incorporate a wellness element into your event, I'm all ears!
I'm known for going the extra mile to help people, doing what it takes to make an event one everyone will remember. Whether you're a perfectionist needing someone to handle execution or you'd just prefer someone just did it all and handed you a fabulous final product, I can help.
My services include:
Creative thinking around how your event might look and work
Finding the best venue to suit your needs
Using my extensive black book of tried-and-true contacts to find you the very best suppliers, including makeup, styling, catering, music, floristry, entertainment and more
Liaising with all vendors and keeping you updated at all times
Developing event timelines for all vendors and attendees for seamless delivery
Creating floor plans and seating arrangements
Setting up or overseeing the venue decor
Running the event on the day and taking care of any last-minute issues so you don't have to
Devising and executing those special touches that will take your event to the next level
Doing anything that's on your list but you wish it wasn't!
About how I might help
If you're interested in a stress-free, next-level event, please reach out — I'd love to hear from you! Let's do coffee and talk about your vision for your event and how I can use my creative skills to make it happen!
Email: [email protected]
Phone: 027 333 3153